IN THIS WORLD OF
IT ENABLED SERVICES

WHAT MAKES US DIFFERENT FROM OTHERS?
We would say, it is our passion and dedication to the work that we do!
At WE3LABS we are truly passionate about everything related to IT enabled services. we love to turn your challenges into bankable business opportunities – opportunities that can boost your business and spearhead it to a better efficiency.
Whether it is engineering or re-engineering – timely, affordable and perfect solutions, coupled with continuous support and training at each phase, is our unique selling proposition. Our team can efficiently work with you to bring about the desired outputs in Web solutions, Design solutions or Hosting solutions that suits your needs. Our portfolio stands in testament to our expertise and quality.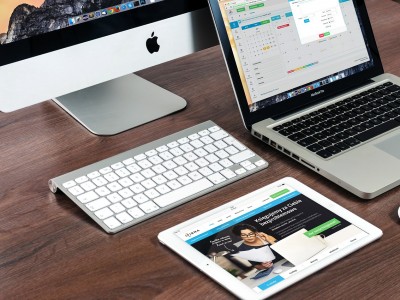 Whether it's a websites or Web Applications, we have aligned our skills with 'The Internet Age'. We provide specialized web based solutions that will help your business in today's competitive world.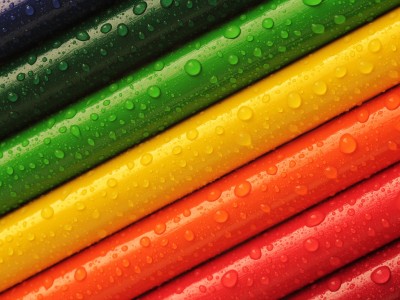 Our designers love working with colors. Whether the design is for your website or for your printing needs or even if it is to create you digital portfolio, our designers can give you the best.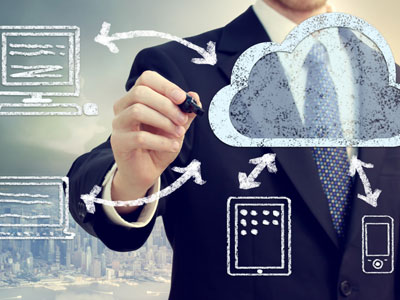 A development team without coding and programming skills would be incomplete. We specialize in developing customized applications using open-source technologies.