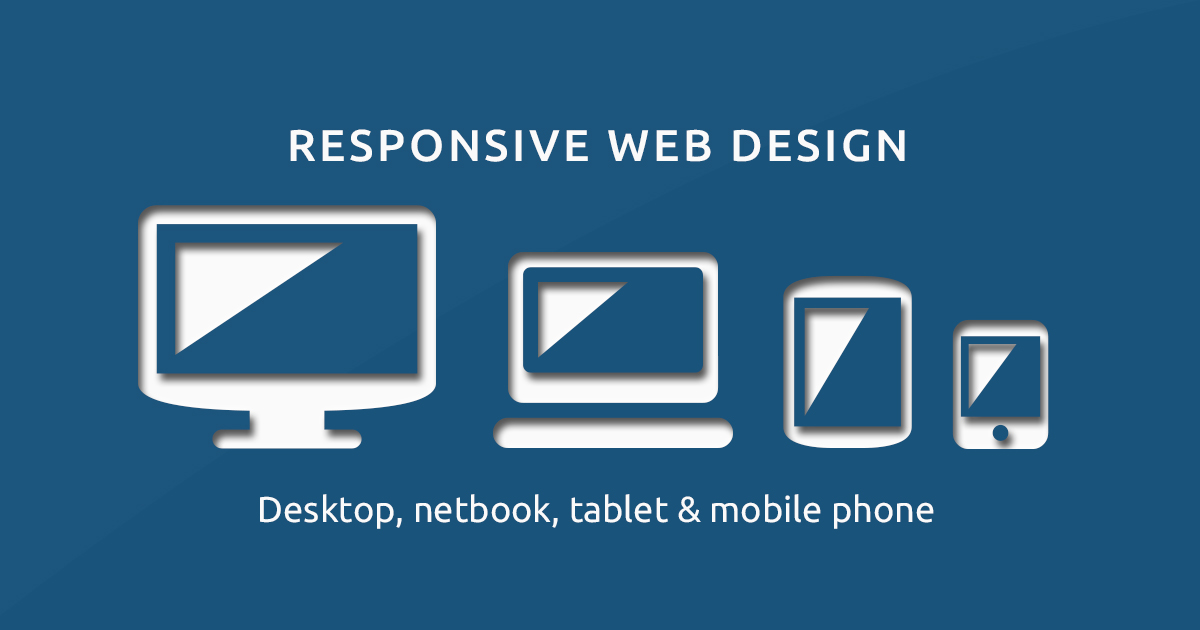 'A responsive website' – how important it is to your business? Well! Considering the increased use of mobile phones by people for browsing the Internet (than desktops/personal computers), the online enterprises should think of designing responsive websites, to target their segments, effectively.
A responsive web design ensures that the websites/pages look 'pretty good' on all the technology devices and gadgets available in the market, whether – Smartphone, Tablet Computers or other.
Responsive Websites: It Is Flash Versus HTML
Most of us know that the mobile phones do not support (Flash) web animations/cartoons, much. For the same reason, Adobe Flash is not considered or used for making responsive mobile sites. However, HTML5 (HyperText Markup Language) and CSS (Cascading Style Sheet) are 'widely used' for designing/developing mobile responsive websites.
People across the globe are rapidly adopting Smartphone and tablet computers. Compared to the 'heavy' desktop computers, the handy mobile phones and tablets can be carried along and used for surfing the dot-coms from anywhere across the globe, with ease. Comfort and convenience are the plus-points of these handy mobile devices and gadgets that people prefer them over desktops.
And, changing with the times is important for the modern-day businesses. The online enterprises should try to make their presence felt in all the places, where their customers are. That is – they need to optimize their business website for desktop, mobile, and tablets.
Mobile Is Everywhere And So The Demand of Responsive Websites
Various studies show that people use their mobile devices more for online shopping and purchases. And  by comprehending the market trend, the enterprises should not 'leave any stone unturned' in engaging customers to business through mobile optimized websites.
Even Google, the search engine giant, highly recommends of good responsive websites for success in the web-space. Managing responsive website is easy, as businesses can run 'one website' on multiple devices, at a time. They do not have to worry about compatibility issues and/or other deterring factors.
By making the website responsive, the businesses can improve the website user experience and have better online leads and conversions.
In the competitive market, when your business rivals are trying different strategies to win customers, you should take no chance by ignoring the importance of building a responsive website.
So, wait no further. Get a responsive website for your business, without a blink further.