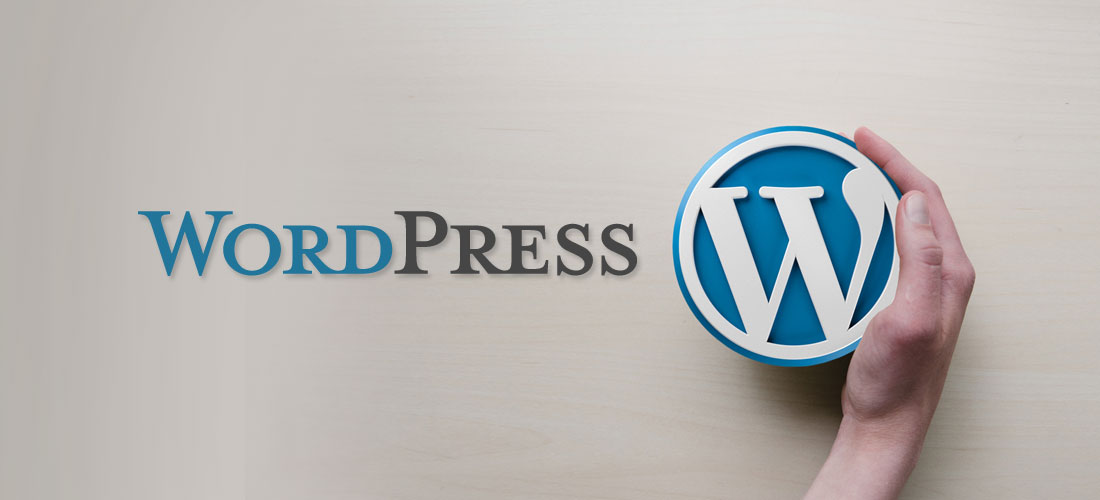 Whenever we think of developing a new website, we have to make choices such what type of content management system (CMS) should we use to develop my website. There are currently a lot of ready made cms available some of the most common ones are joomla, drupal and wordpress. You can always get a programer to develop a custom cms for you specific requirement as well. But it will always be time consuming and expensive in the long run. Out of the ready made cms available wordpress is said to be the most common and the most user friendly. So now the tough question is wordpress apt for my use or not?
Let me just put forward some of the advantages of wordpress. As said earlier its more user friendly, its easy to install on the server most of server control panel such as WHM (cpanel) or plesk have wordpress installation plugin. Using which you could install wordpress in 3-4 simple steps. Then there are themes, lots and lots of free and paid themes. You could search for wordpress themes in any category such as hospital industry, sports and games, church, charity, family, you name it, there will be one theme developed specifically for it. Another major advantage of wordpress is that you can get a lot of free as well paid plugins to customize your wordpress website. If you have developed a wordpress website for hotel, then you could get a fully developed hotel reservation plug in with calendar on your website within hours. And there is more, most of the payment gateway providers have integration plugins already developed for wordpress. The advantages goes on and on. But there are things to watch out as well.
Because of the huge popularity of wordpress, there are a lot of fake themes and plugins, so its is always advisable to use paid themes and plugins from a reliable source. Then there is the security issue, when you install wordpress using a plugin by default the login page the, database name, user name etc gets default entries. Which can be used by the hackers to get access to the website. But this can be solved by getting a experience wordpress developer to set up your website, so that he will make the necessary changes and also install a security plugin on wordpress website.
So the conclusion is the even though the wordpress website is flexible and easy to implement, it is always advisable to get bigger or more important wordpress website developed by an experienced wordpress developer. The advantages of wordpress website hugly compensate for some of its disadvantages. So of you are looking out for a new or redesigning of your website, consider getting it done using wordpress content management system.