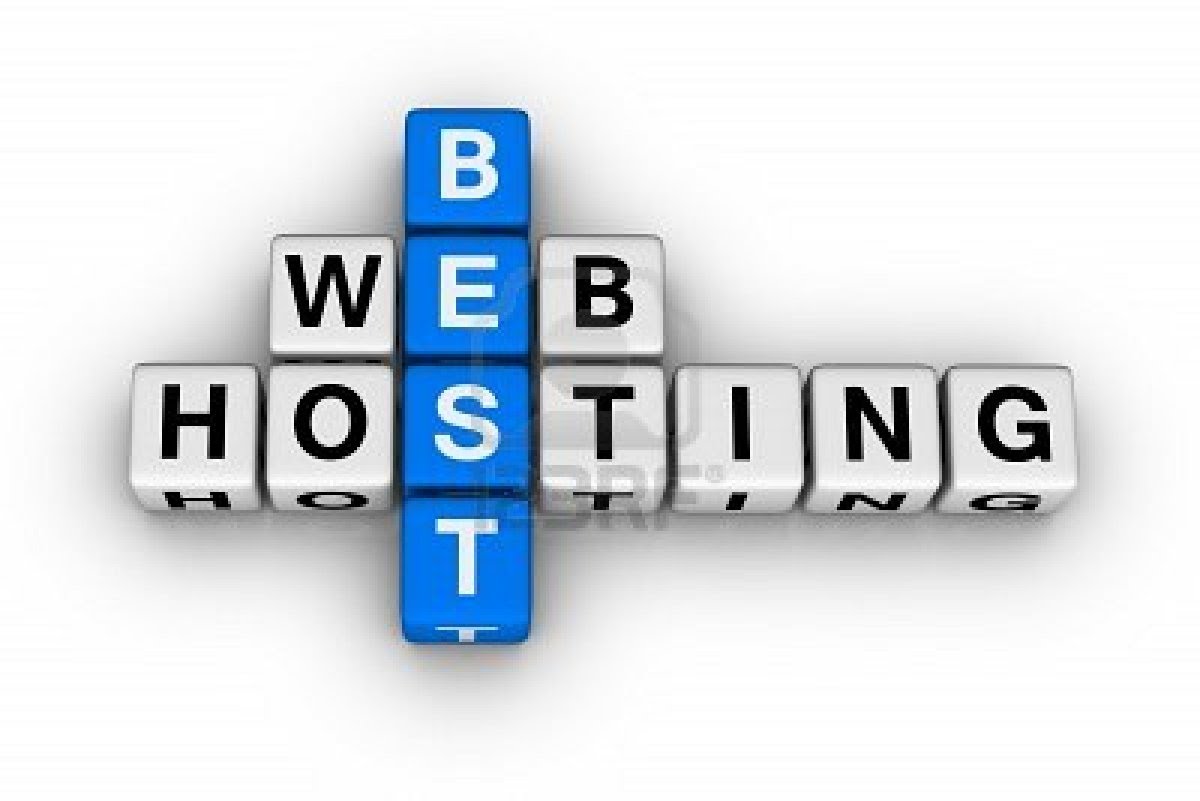 With different 'website hosting providers' available in the market, choosing the right web host could be a difficult thing to do, for many.
Most of the website hosting firms promise 99% uptime, unlimited bandwidth, disk space, free domain, unlimited sites, support/service and other stuff, to win customers; however, all the 'great' web hosting plans from them may not always befit the requirement of different types and size of companies.
Thus, it is important that business enterprises do not just choose any web hosting company, by getting swayed easily with their attractive marketing offers. Consider these aspects-
Price and Comparisons, While Selecting A Web Host
Prior to choosing a web hosting company, the business enterprises should consider many aspects. And Price of the web hosting package is one of the deciding factors.
Businesses can use host comparison sites like HostMonk, WhoIsHostingThis and similar for evaluating/assessing different hosting plans and packages from the web hosts.
And, based on the hosting type (Virtual Private Server/VPS, Dedicated, and the Web etc.), platform (Linux, Windows) supported, server, features, control panel/web-interface, price, and other aspects, they can settle on the best hosting company in the market.
Consider Long Term Business Goals & Objectives, When Choose A Web Host

If yours is a growing business and you have long term goals, then do not stick to any cheap web hosting plan. You need to consider the FUTURE! And, make certain the web host 'chosen' is capable of accommodating your future business requirements, by helping you with hosting plan upgrades. They should be able to support your ever-growing business needs, 'day in and day out'.
For Reliable Hosting, Always Pick A 'Good' Web Host

If you have an e-Commerce site (high traffic website) OR other, where you require using rich content (audio-visuals), then by considering the disk space, processing power and memory required to support your business needs, you should refrain from using cheap hosting plans/packages. The cheap hosting plans may never promise/guarantee 100% uptime, to your business.
Control Panel
Besides, the 'control panel' is another aspect, to be seriously considered while choosing a web host. Enquire about the web-interface and attributes for – file management, FTP accounts, e-mail configuration, accessing server logs, view web space/bandwidth information etc.
Customer Support and Service
Moreover, ascertain the web hosting company provides 24×7-live customer support to the clients. And that they are accessible through toll-free numbers, email, chat and/or other communication modes.
Please note, checking 'online reputation' is very important before you consider a web host for your business. You can always use social media for opinions and check reviews and ratings of the hosting provider. This would help you comprehend how people rate these web hosting companies (and plans), based on Support, Features, Uptime, and Value.
Therefore, do not take hasty decisions. And, choose the web host providers, carefully. For technology consultation, you can seek We3Labs.